The Platinum Cargo Logistics leadership team is committed to advancing stewardship and innovation in cargo and logistics that only a global freight-forwarding organization can provide.
Executive Profiles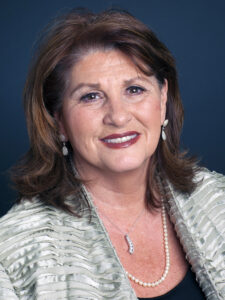 Diana Bomar - Founder & CEO
She is often described as the face of Platinum Cargo because of her vision, her resounding Drive to Excellence, producing winning attitudes, loyalty and direction for the company.She builds dynamic people teams, and has an obsession for providing service excellence for Platinum Cargo's clients, stations and teams. She directs the company's growth, assuring customer focus, high touch , high service standards and development of sound marketing strategies.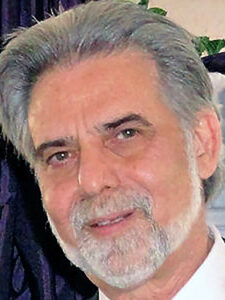 Elliot Trepper - Chairman & CFO
Oversees the financial operations, goals and budget allocation and profitability of the company. Directs the Board and Executive Teams as an advisor related to strategic key financial metrics, acquisitions, risk management, contractual matters, incentive compensation and special projects.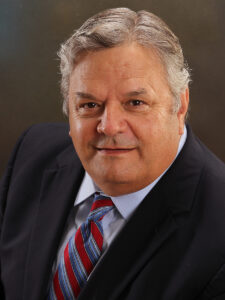 Nelson Bettencourt - President
Oversees corporate development of the organization, strategic planning and growth, and implementation of leadership development programs. He is responsible for leading local office start-up and managing organization integrations and mergers.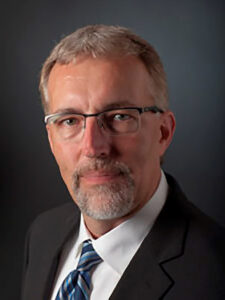 Mike Ebhardt - Senior Vice President, Operations
Drives operational excellence with domestic carrier and vendor relationships and negotiations. Provides resources to our stations with tools and technology which positively impact service performance. Oversees TSA compliance, claims, cargo insurance, adherence to operations policies and excellence and continual training of operations teams.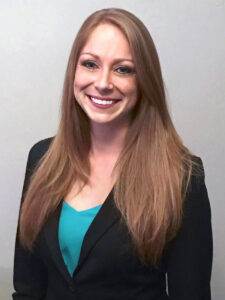 Katie Flanigan - Vice President, International Operations and Customs Brokerage
Responsible for providing distribution of international quotes and bids to our stations. Oversight for quality control and distribution of pricing and assures bids are done in a complete, accurate and timely manner to assure system-wide quality. Provides international training to our stations and negotiation of service contracts with international carriers. She is a specialist in international shipping regulatory compliance including anti-corruption and anti-trust matters.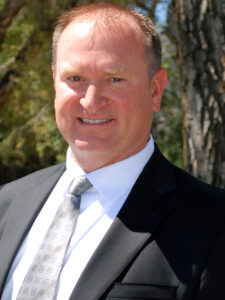 Cade Olbricht, Director of Finance & Administration
Oversees all accounting and financial operations, including relationships with financial institutions and internal financial administration. Provides comprehensive financial reporting and analysis.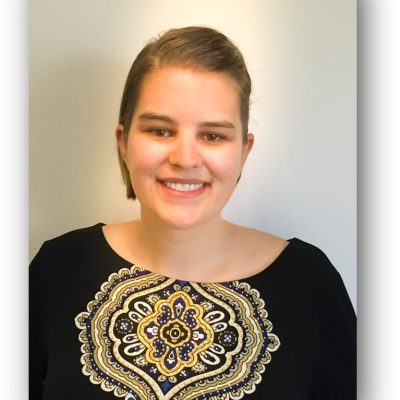 Brittney Miller, Accounting Manager
Oversees and ensures day-to-day operations are running efficiently and smoothly. Brittney is also responsible for vendor procurement, purchasing, measurement of services, evaluation of business processes and procedures, and policy implementation.