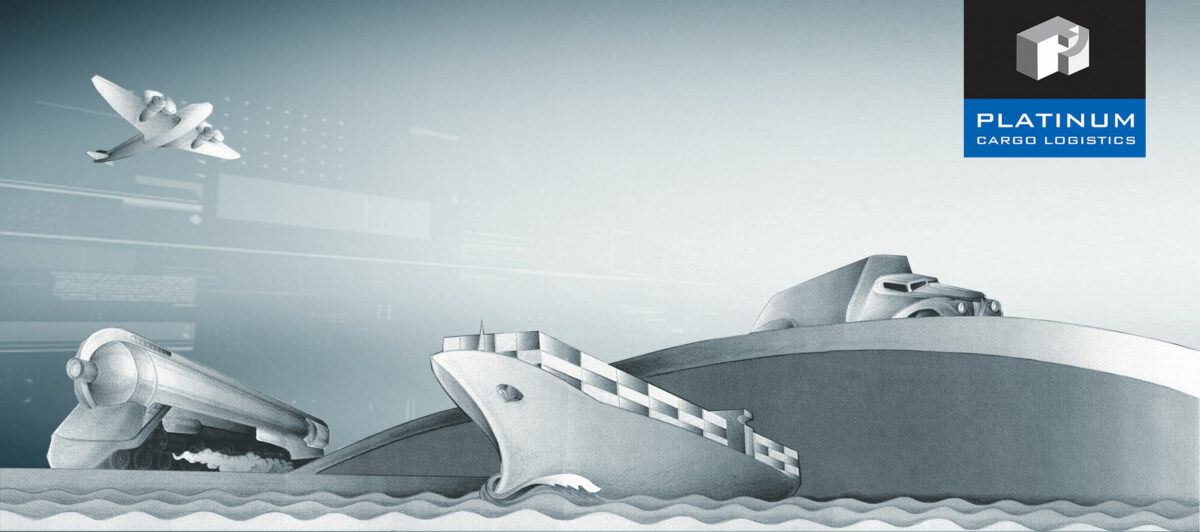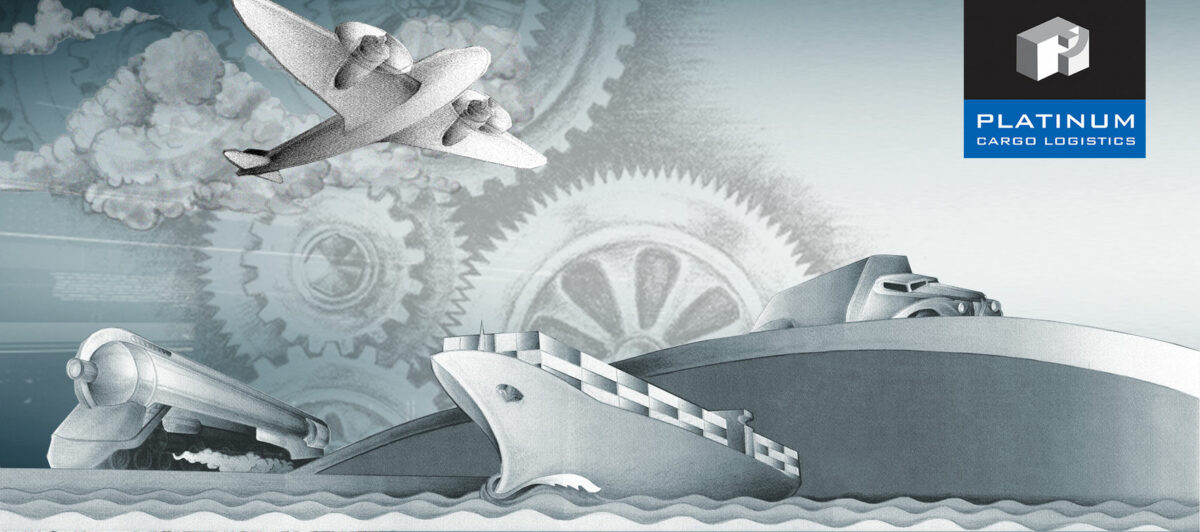 Banner-MASTER-homepage-01
Banner-MASTER-homepage-05
Platinum Cargo Logistics™ is a leading provider of global transportation and logistics services. We use our extensive, customer-driven solutions, experience and flexible infrastructure to deliver end-to-end management and door-to-door services for your cargo. We meet the distinctive requirements of your business, and we are deeply committed to serving our customers.
Let our specialized teams develop the intelligent solutions and made-to-fit strategies to meet your global shipping and logistics needs.
Use your Platinum Cargo Logistics tracking number or your internal order number to gain insight into your shipment's hour-to-hour progress. With Platinum Ship, you can enter shipments and schedule pickups online from your tablet or mobile device and print bills of lading and labels from your home or office printer. Access scanned documents, billing information and real-time updates about shipments and proof of delivery.